About us
ATO Business: Supply High Quality Relay
ATO is a leading and professional electronic relay supplier in China. We provides high quality solid state relays (SSR), electromagnetic relays (EMR), signal relays, thermal overload relays, timer relays and other relay accessories. Various models are available for your choice. All are brand new items directly shipped from our Chinese factories with a full warranty and at considerable savings. Our relays are widely used in automobiles, household appliances, meters, display equipment, electromechanical equipment, power supplies, and power grids.

ATO company has more than 15 years of relay research and development, and manufacturing experience. A number of technical talents are experts in the field of relay research and development in China earlier, with strong technical force. And our relays meet international standards and are mainly sold to Europe, the United States, Southeast Asia, and South Africa. We are looking forward to your inquiries for future cooperation.

Our Core Values:
Competitive Pricing. We promise that you can use the most affordable price to buy the best quality electrical relays.
Huge Inventory. We offer a wide variety of voltage protection relays, and quick distribution anywhere around the world.
Service Available. A number of technical talents are experts in the field of relay research and development in China earlier, with strong technical force.
Why Choose ATO Relay?
Customized. Tailor-made to meet your product needs, in strict accordance with the sample process production.
Raw Material. New brand raw material supply, stable and guaranteed, large orders can also ensure timely delivery.
Quality. We have advanced automatic production lines and testing equipment, always adhere to the principle of quality assurance.
Cost reduction. Refined modified PC formula, molecular damage without degradation, compared with ordinary materials saving up to 10%.

Relay is also an electronic control device, which has a control system (input loop) and a controlled system (output loop), usually used in automatic control circuits. The relay is actually an "automatic switch" that uses a smaller current to control a larger current. Therefore, it plays the role of automatic regulation, safety protection and conversion circuit in the circuit. Relays provided by ATO have the following advantages: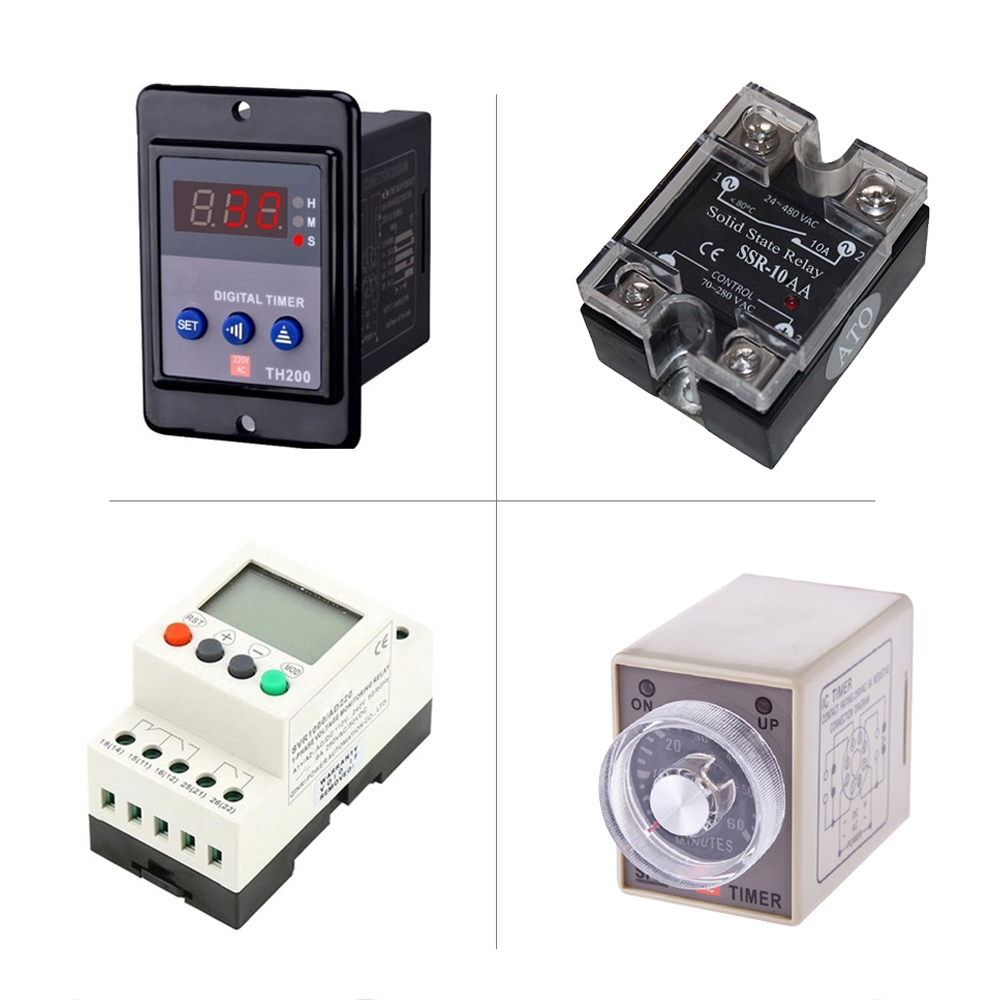 High sensitivity, low control power and good electromagnetic compatibility. Solid state relays have a wide input voltage range, low drive power, and are compatible with most logic integrated circuit without buffers or drivers.
It can be used for a long time. Relays have no mechanical parts, solid devices to complete the contact function, because there are no moving parts, so they can work in high vibration environment.
Capable of fast conversion. ATO relays use sophisticated components, so switching speeds can range from milliseconds to subtleties.
Integrated signal. When multiple control signals are input into the multi-winding relay in the prescribed form, the predetermined control effect can be achieved through comparison and synthesis.
Automatic, remote control and monitoring. The relay on the automatic device, together with other electrical appliances, can form a program control line, so as to realize automatic operation.



Our Mission: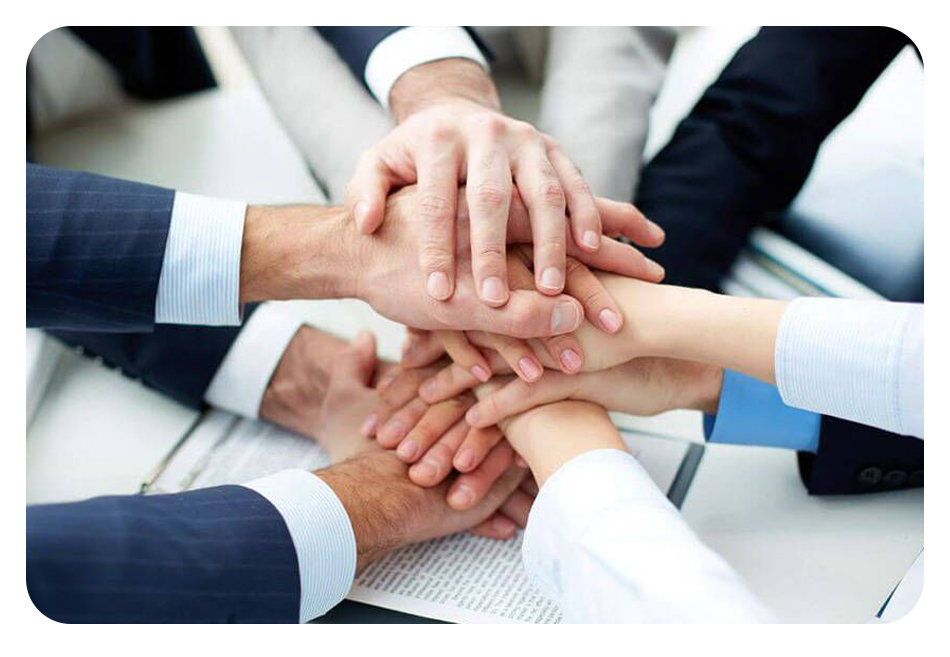 In the development of ATO for more than 15 years, we always adhere to honesty, and to the high standard of modern enterprises to strictly regulate the operation of the company. We have been committed to providing high quality products and excellent technical services for major customers at home and abroad.

Beyond the dream is the ultimate goal of ATO, is our constant efforts to develop the source of power. Respect and cooperation is our code of conduct. Professional focus, refinement and pragmatism is our service guide. Our cooperation and unremitting efforts will bring you high quality products and services. To provide domestic and foreign users with "environmental protection, intelligent, integrated module" relays, together to create a "social satisfaction, customer benefit, favorable cooperation" sharing pattern.