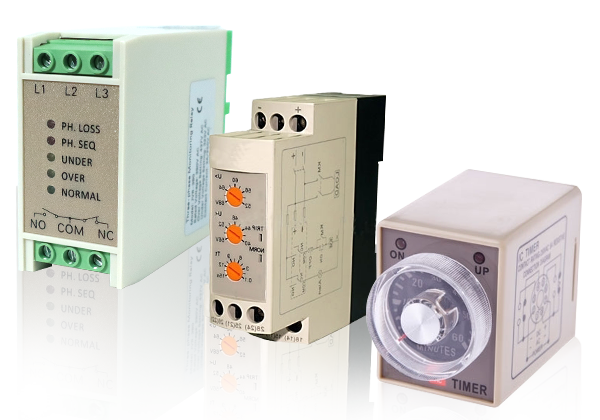 Relay Manufacturer in China
ATO is incorporated with the manufacturing and sales of solid state relays, electromagnetic relays, signal relays, timer relays, overload relays, has become one of the main relay suppliers in China.
Get an online quote and our technical experts help you with a cost-effective relay solution for free today.
Get a Quote
Specialized in Custom R&D, Production and Sales of Electronic Relays
As one-stop relay solution supplier with over 15+ years of experience, ATO offers a wide selection of quality relay products at wholesale price!
Manufacturing Standard & Customized Relays
ATO has a modern production base which can manufacture more than 30 relay series and thousands of standard models to meet customers' individual needs. ATO also has the Chinese most advanced management, technical support and service team to customize our electronic relays with different current, voltage, power and other specifications according to your special needs.
Our millions of stock are available for same day delivery at the earliest to guarantee your delivery time. All relays have been scientifically tested and reasonably priced, and are available directly from ATO factory, ensuring you get a cost-effective choice with stable performance, safety and durability at an affordable price.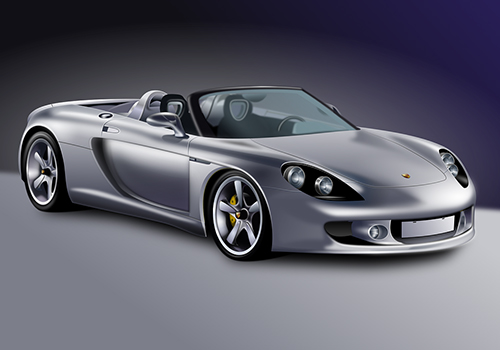 ATO Relays for Your Car
ATO has been working in the automotive relay industry and has maintained stable relationships with world-renowned automotive manufacturers for nearly 10 years. ATO provides automotive relays, 48V relays, charging modules, high-voltage DC relays, and relays for general-purpose modules, which can be widely used in fuel vehicles, new energy vehicles, special vehicles, motorcycles etc.
Work with us Now
Relay Customization Service